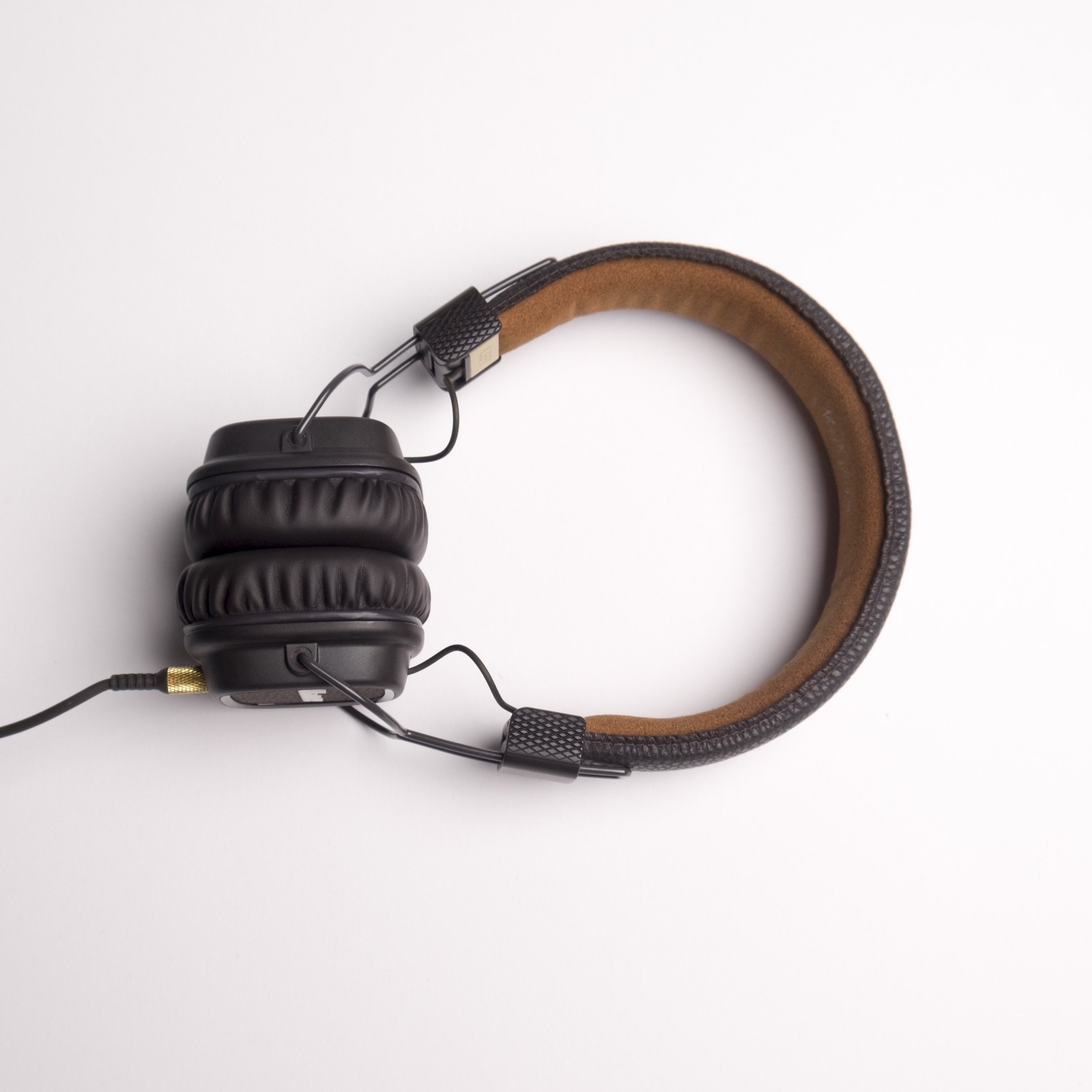 The Harvard Macy Institute Podcast aims to connect our Harvard Macy Institute community and to develop our interest in health professions education topics and literature. Our podcast is hosted by our Program for Educators in the Health Professions course faculty Victoria Brazil, and will feature interviews with health professions education authors and their research papers.
Podcast S2E1 features Kieran Walsh, Clinical Director at the British Medical Journal (BMJ), discussing cost and value in health professions education.
Health professions education is expensive, but we hope 'worth it' for our patients and communities. In this episode Victoria Brazil interviews Kieran Walsh. He is the clinical lead of the medical education and clinical decision support products at BMJ, including BMJ Best Practice.
He has a keen interest in cost and value in health professions education, and we discuss terminology, concepts and practical applications in the field. What are the real costs and how do we calculate them? Where do we look for determination of value or effectiveness? How does this apply to examples like online learning or simulation? Why should we do cost effectiveness research and why haven't we done much of it up to this point.
For more on this work, Kieran is part of the Society for Cost and Value in Health Professions Education (SCVHPE).
Happy listening!
Watch out for new episodes this year which will be announced on our blog and our Twitter, LinkedIn, and Facebook social media channels.
Competing interests: Kieran Walsh for BMJ which produces BMJ Best Practice and BMJ Learning.
Did you know that the Harvard Macy Institute Community Blog has had more than 245 posts? Previous posts have explored topics including leadership and change, systems of assessment, and learning strategies for health professions.
Author BIO
Victoria Brazil, MD (Educators, '05, Leaders '07, Assessment '10) is Professor of Emergency Medicine and Director of Simulation at Bond University Faculty of Health Sciences and Medicine. Her research interests include podcasting and simulation, and she is co-producer of Simulcast - a podcast about healthcare simulation. Victoria can be followed on Twitter.